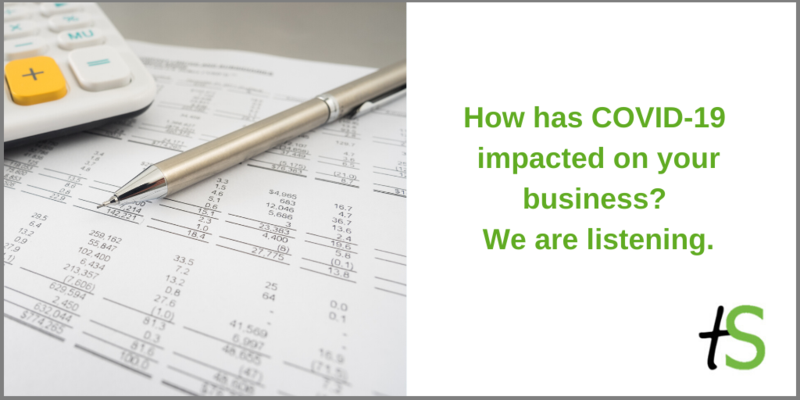 Sandwell COVID-19 impact survey
23 Jun 2020
Published in: Member News
---
The COVID-19 coronavirus outbreak has affected every area of our lives. So Sandwell Council can focus support on our business community in the most efficient and effective ways possible, we want to know how the crisis is affecting your business.
---
Sandwell Council's Business Growth Team is urging local business owners to complete a short survey about how their companies have been affected by COVID-19, and what will help them recover.
If you run a business in the borough, please go to the short questionnaire, where you will be asked to provide information about your company, such as the sector you operate in, the current trading status of your business, how many people you currently employ and your most recent annual turnover.
The survey also asks how your business has been affected by the pandemic – the challenges your company has experienced, how many staff are on furlough, how your business is adapting and how many of your staff will still be required after restrictions have been lifted.
There are also questions asking about which government support schemes you have accessed, what other support you would like to see provided and how long you expect it to take for your business to fully recover and operate at pre-COVID-19 levels.
Although the survey can be anonymous, if you would like help and support from the team - please ensure you provide your contact details.
The data will be used by Sandwell Council to understand how business in the borough has been affected by the global pandemic, and to plan the support it offers to help get companies back on their feet as soon as possible.
Complete the survey here.
Please also share the link with your local networks so that as many business owners as possible have the chance to have their voices heard.
For details of the support available for Sandwell businesses, visit our coronavirus support pages.
Submitted by Nicy from Sandwell Council - Think Sandwell