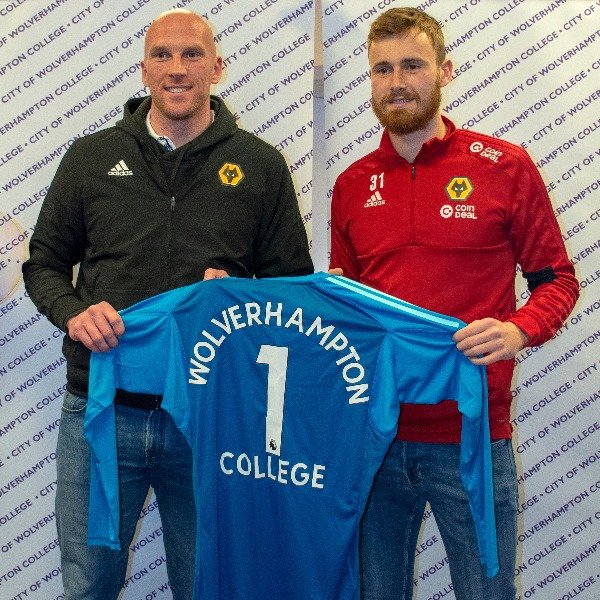 Skills and Apprentice Show Attracts over 2,000 Students
11 Apr 2019
Published in: Member News
---
Students from 24 schools got to explore different career options through interactive games
---
A careers robot, tram simulator and live music performances were just some of the fun activities on offer at the Skills and Apprenticeship Show, organised by City of Wolverhampton College, at Wolverhampton Racecourse on Thursday April 4.
Over 2,000 pupils from 24 schools across the region attended the interactive event to explore different career options, inspire them to find out more about the world of work and learn about college courses as an alternative to stopping on at school.
Wolves goalkeepers John Ruddy and Will Norris also stopped by to join in the fun!
Visitors got the chance to go head-to-head with friends in football, basketball and fitness challenges, take part in army games and get hands-on with hairdressing, cupcake decorating and bathing life-like babies.
They also had a go at designing computer games, getting to grips with ECG, ultrasound and retina scanners, and experiencing what caring for people with dementia entails by donning virtual reality headsets.
The event was sponsored by City of Wolverhampton Council and Lichfield-based software development company Dev Clever who showcased VICTAR, their newly launched virtual interaction careers, training and apprenticeship robot.
For more information on City of Wolverhampton college's upcoming events, visit: https://www.wolvcoll.ac.uk/events/
Submitted by Isabelle from City Of Wolverhampton College
Comments
No comments have been submitted yet.