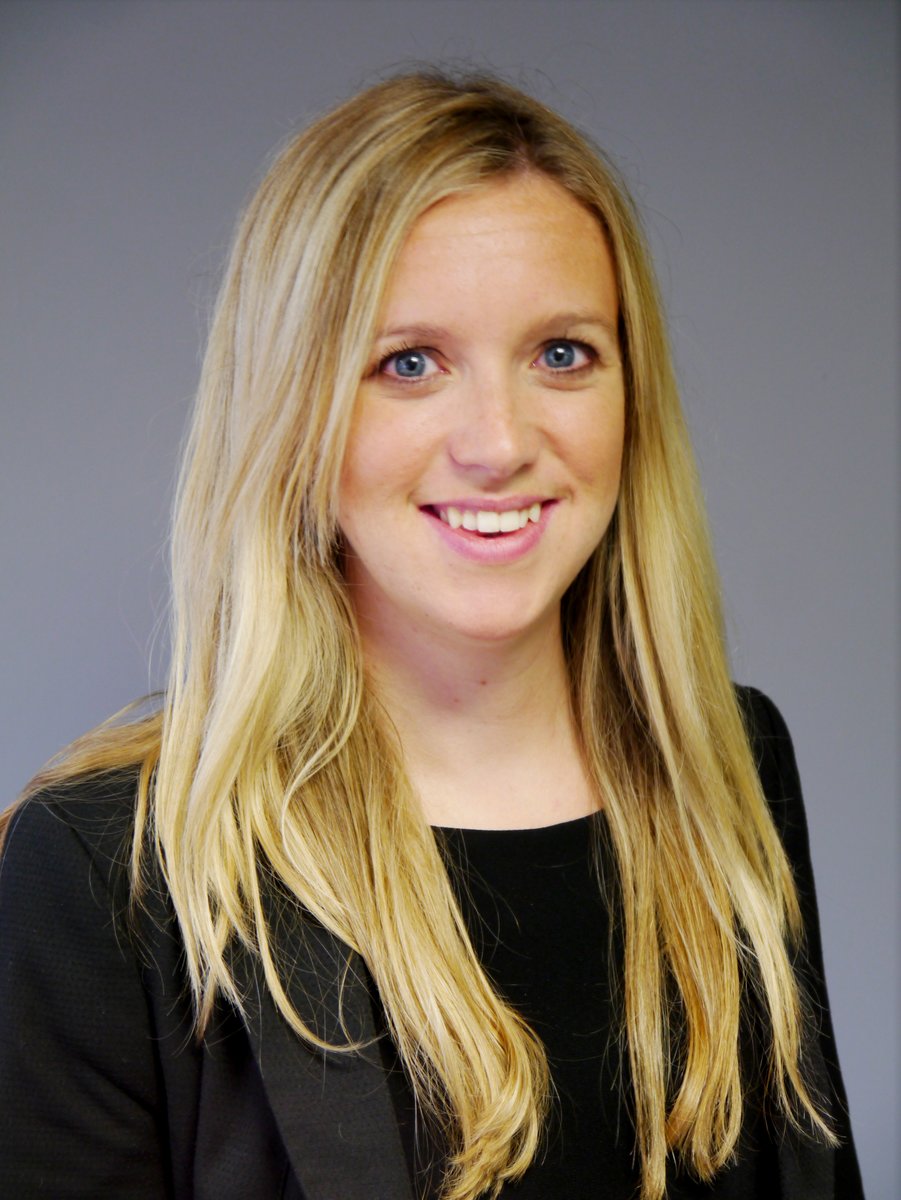 Steering Group Welcomes Blakemore Family Champion…..
16 Apr 2019
Published in: Black Country Chamber of Commerce News
---
Caoire Blakemore has been welcomed to the steering group for Black Country Women in Business.
---
Caoire Blakemore, commercial director of one of the region's largest food wholesalers, retailers and distributors, has joined the steering group of the Black Country Women in Business forum.
Caoire, whose great grandfather set up the food empire, A F Blakemore Ltd, over 150 years ago, has spent the last 13 years working in the fast-paced food and drink industry, family business.
Now in its fourth generation, Blakemore's employs circa 8,000 people with a turnover exceeding £1bn.
Caoire holds Group Board responsibility for the Food Service, Eat17 JV and Fine Foods divisions, the latter of which was founded by her in 2009.
She also chairs the Plastics Reduction Group and the Equality, Inclusion and Diversity Steering Group. Both groups are relatively new but are starting to change the culture and better the business for all.
She said, "Our business is long established in the region so I'm looking forward to linking into a group that is proactive in championing women in the Black Country, and as the next generation of business owner, understanding what my part can play to ensure we have a more inclusive leadership for the future".
A.F. Blakemore & Son Ltd celebrated its centenary last year and was also named the 44th largest privately-owned company in Britain in the Sunday Times HSBC Top Track 100.
The company's success has been built upon a distinct culture as defined in The Blakemore Way, a series of statements that outline the longstanding values of the Blakemore family and those that will continue to drive the company's growth for the next century.
With her family hat on, Caoire regards herself as a custodian of the Blakemore Way and its purpose to grow a family business in ways that are profitable and sustainable for the benefit of staff, customers and the community. As part of this, Caoire is passionate about creating a more inclusive workplace that will lead to a more diverse community.
Proud of her Black Country Heritage, Caoire is a Wolverhampton Business Champion as well as an Ambassador for the WMCA Inclusive Leadership Pledge. Through these networks and the global SPAR network, Caoire enjoys sharing best practise and learnings in the hope to speed up the current trajectory in developing a more equal workplace for all – one that better reflects the communities in which we live.
Black Country Women in Business is the latest initiative to be launched by the Black Country Chamber of Commerce, it was launched by the Chamber's press, PR and communications officer, Sarah Thompson, on International Women's Day in March. The forum will provide a platform to collaborate, network and share experiences whilst inspiring future business women, whilst helping to make the Black Country a fair and inclusive place to work for the next generation of talented women.
It will also look at policy issues surrounding women in the workplace, lobby for a more diverse business arena and highlight the gender pay gap.
Black Country Women in Business have organised their first event to fall within the Black Country Business Festival, they are encouraging business women from across the region to join them to be at the beginning of this exciting new forum.
'They Said She Couldn't – So She Did' will take place on Friday 17th May at the Mount Hotel and Country Manor from 9.30am and will include a host of inspirational business women and female role models.