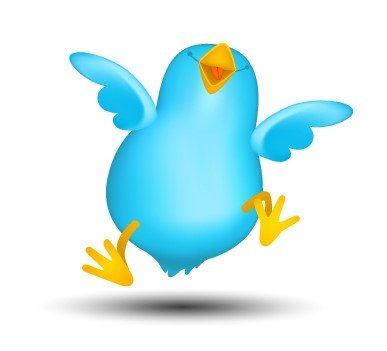 Technical Trouble
07 Jul 2020
Published in: Member News
---
Last week I told you a little story about some tech trouble.
---
Last week I told you a little story about some tech trouble.
But it seems that the team member who was the star of the story is not the only one who is struggling to keep up with technology.
One of my nearest and dearest customers and friends Mr D, sent me a little reply that made me giggle.
Now Mr D is a very respected businessman. He was doing deals and running a business before I'd even learnt to use a sippy cup. "It is all too confusing, for me a cookie is an American biscuit and Zoom is the lens on my camera.
When it comes to Social Media I have a Face but not a Book and Tweets are what I hear outside my Kitchen window every morning." He replied. It did make me laugh. But it also made me think. He's absolutely right. It is confusing.
Sure, I can keep up with Twitter, Zoom and remote PC access software, but with the exponential rate of technology's development, if I'm not careful I'll soon find myself in the same boat - if you'll pardon the shipping pun.
Technology is only going to become more and more integrated into our daily lives. With 5g and the internet of things just around the corner, you won't even be able to buy a bottle of milk without some kind of app being involved! But I guess the trick is to make sure you keep up.
To always keep learning, adopting new technologies and to never allow yourself to fall behind - because if you do, then you may never catch back up! At Millennium we're in the process of moving over to new logistics software, updating our website and adding in some new snazzy tech while we're at it. I'm going to keep my finger on the pulse and keep learning so we can move with the times and fully utilise everything that the technology of the future has to offer us and our customers.
That's it for now- I'm off to go research TikTok and cloud robotics! Chadd

Submitted by Chadd from Millennium Cargo Services Ltd