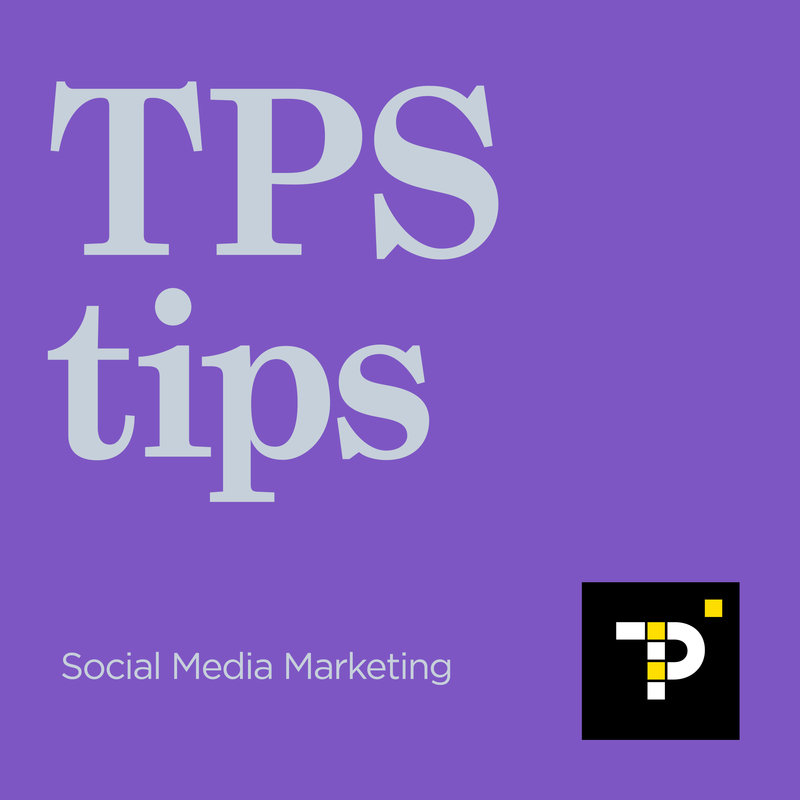 TPSquared Social Media Tips Blog
22 Mar 2021
Published in: Member News
---
In this instalment of TPS Tips, we'll cover social media tips and tricks that you can apply to your marketing activity.
---
Social media is a great way to build your brand and online presence. It might feel like a massive effort, but it's easier than ever to use social media to engage with your potential customers.
In this instalment of TPS Tips, we'll cover social media tips and tricks that you can apply to your marketing activity.
Planning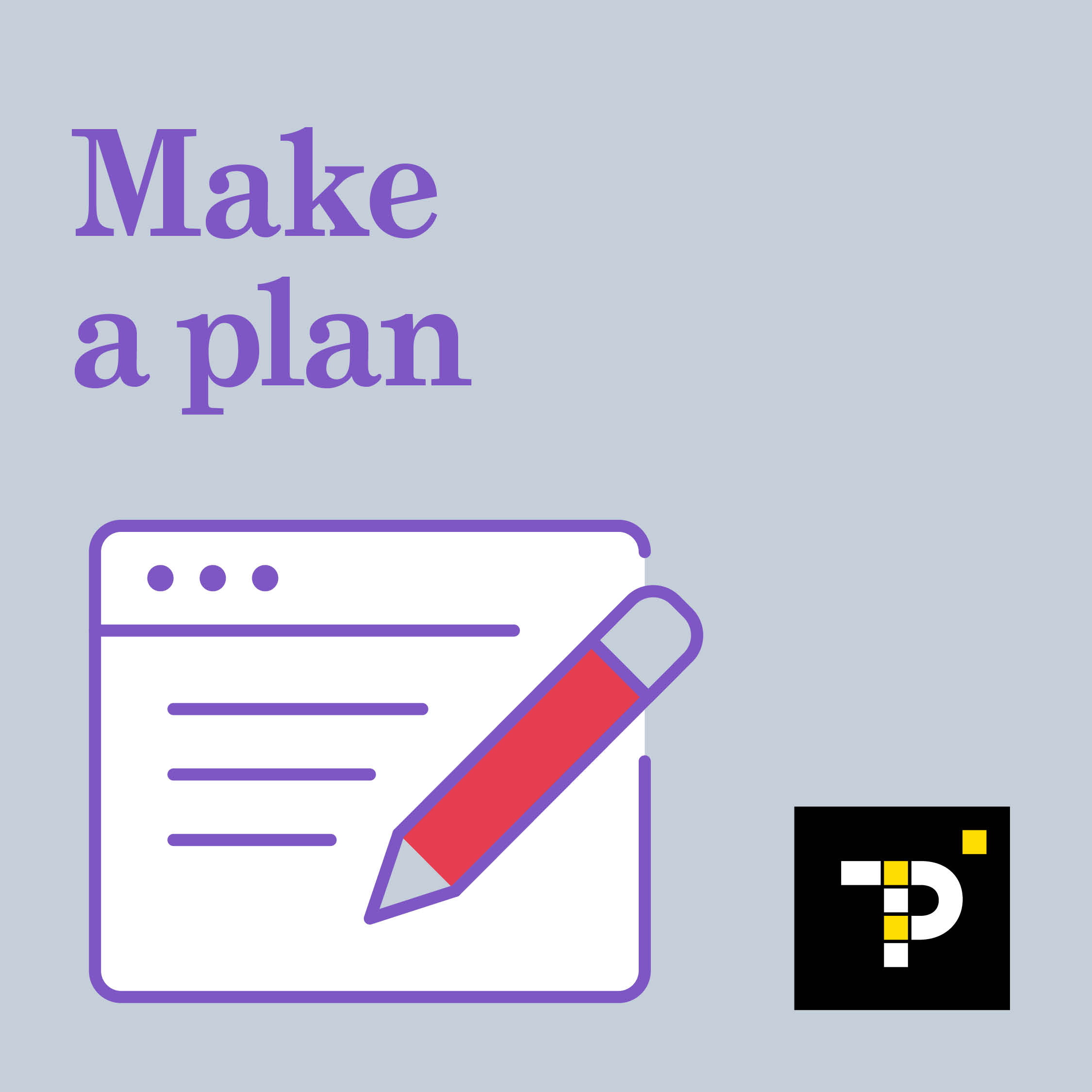 While it is tempting to dive in and just start posting. A good plan will help you focus your efforts.
Without a plan, you have no clear goal of what you're trying to achieve. That means there's no way to measure your results. Take the time to create a social media plan right from the off. This ensures that all your social efforts support specific business goals.
Each of your goals should be:

Specific
Measurable
Attainable
Relevant
Time-bound
For example – Increase awareness of our brand by reaching 500 followers by the end of the year. Most importantly, as part your planning process, decide which platforms are right for you. You don't need to be everywhere! Go where your audience is not where you think you should be.
Take a look at these useful tools:
Be consistent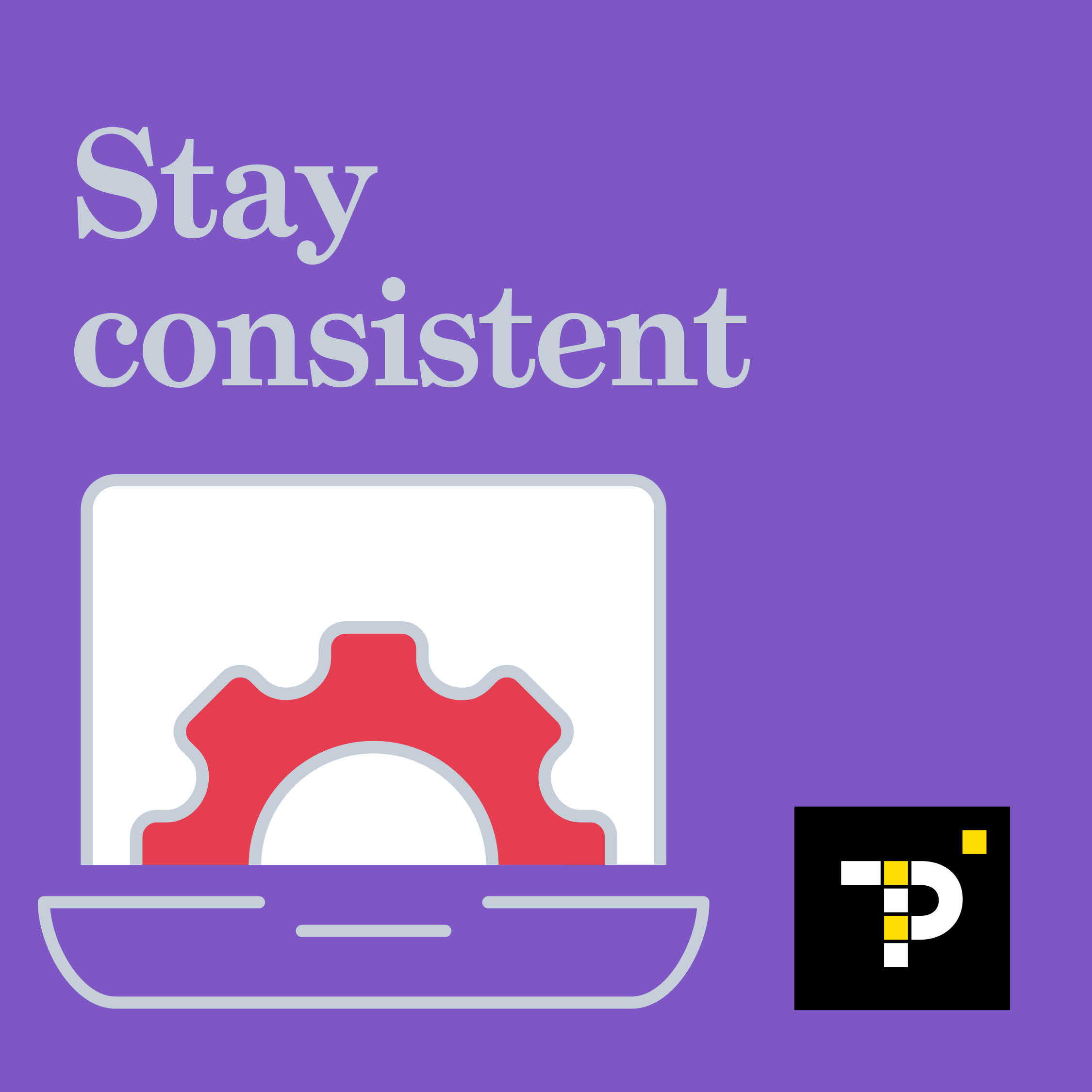 This ties back in with your social media marketing plan. You should outline how often you plan to post on each platform and what type of content you plan to post.
For example if you are using twitter, consider getting involved with regional or industry specific twitter hours. @blkcountryhour every Wednesday, 11am and 12pm. Network to connect and raise your profile within the local community.
Also, consider your content. Does the content reflect your brand and identity? If you don't have an in-house marketing team or the budget for a high-quality design agency, like us ?? , there are some great templated tools out there you could use like Canva.
The Art of the Hashtag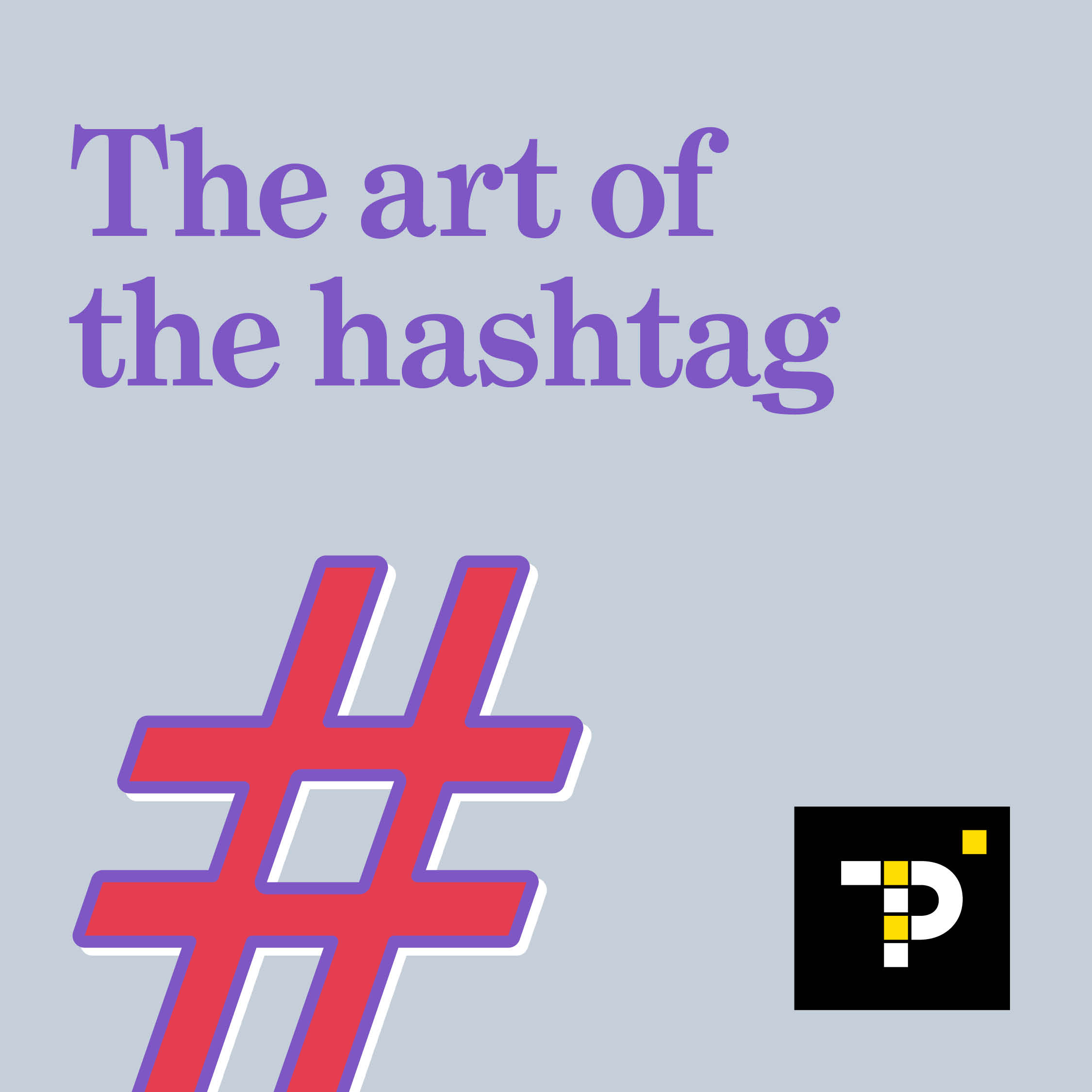 Hashtags can make your content discoverable and, allows you to find relevant content, and engage with other social media users based on a common theme or interest.
Hashtags can increase awareness, getting your content seen by more people than just followers. By simply incorporating #hashtags into your social media content, you can expand your reach and increase your audience.
Knowing how to use a hashtag can be fundamental to your success on social media.
There are some really useful sites out there to help you choose hashtags like ritetag.com
Involve your entire team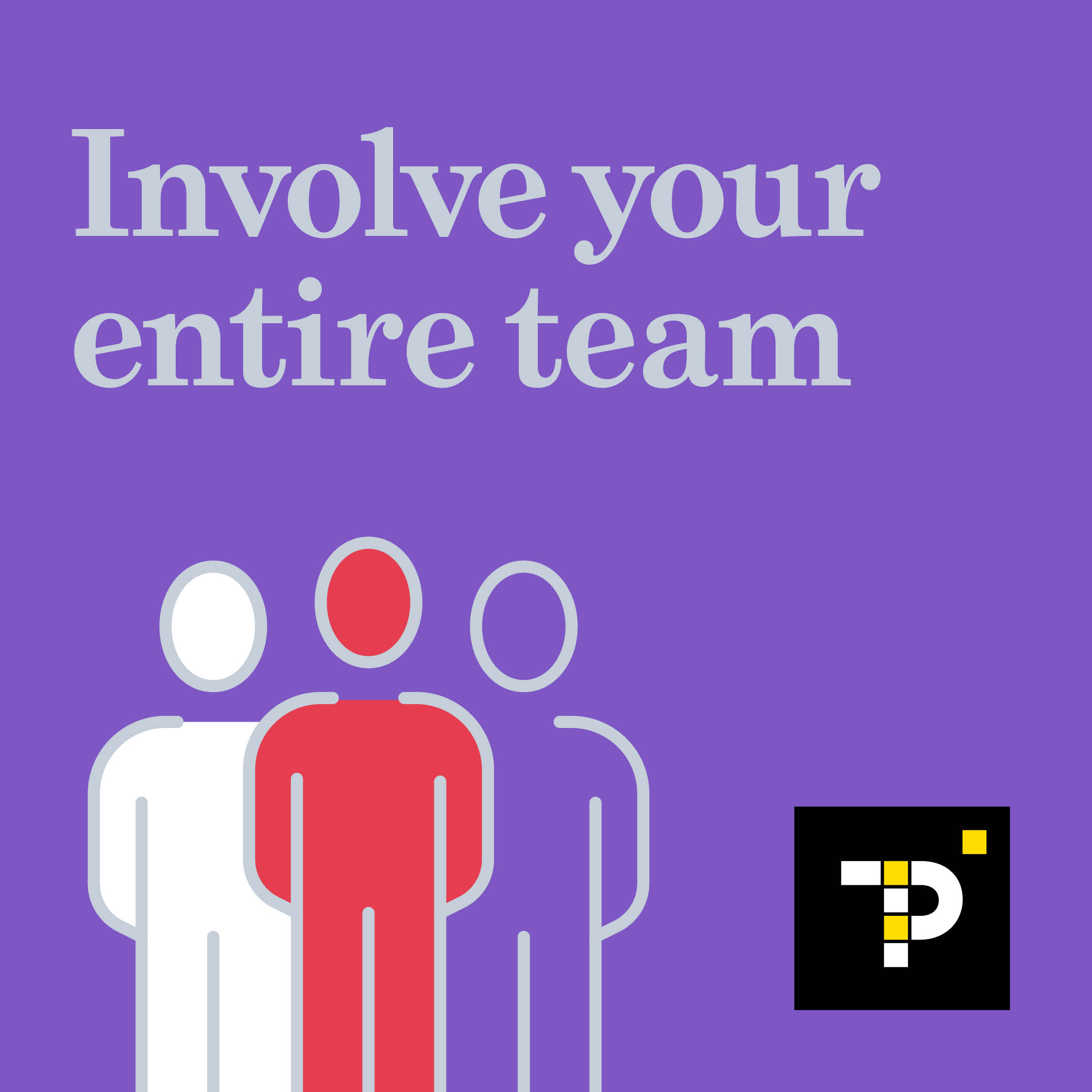 Your social media team doesn't have to be the only people contributing to your social media posts.
Encourage your team to help your social media marketing efforts. Whether it's contributing content, sharing photos, or taking followers behind the scenes, the more involved your team is the better.
Showing your follower's the people behind the brand builds transparency and helps to grow their trust in you as a brand.
One example of a brand that regularly does this really successfully over on Tik Tok is Dudley based @BlackCountryLivingMuseum. The museums actors tell stories that take you back in time. They started in August 2020 and have already amassed a whopping 565.9k followers, and rising. Engaging with a younger audience who will hopefully be booking tickets to the attraction once their doors reopen.
Interact with your audience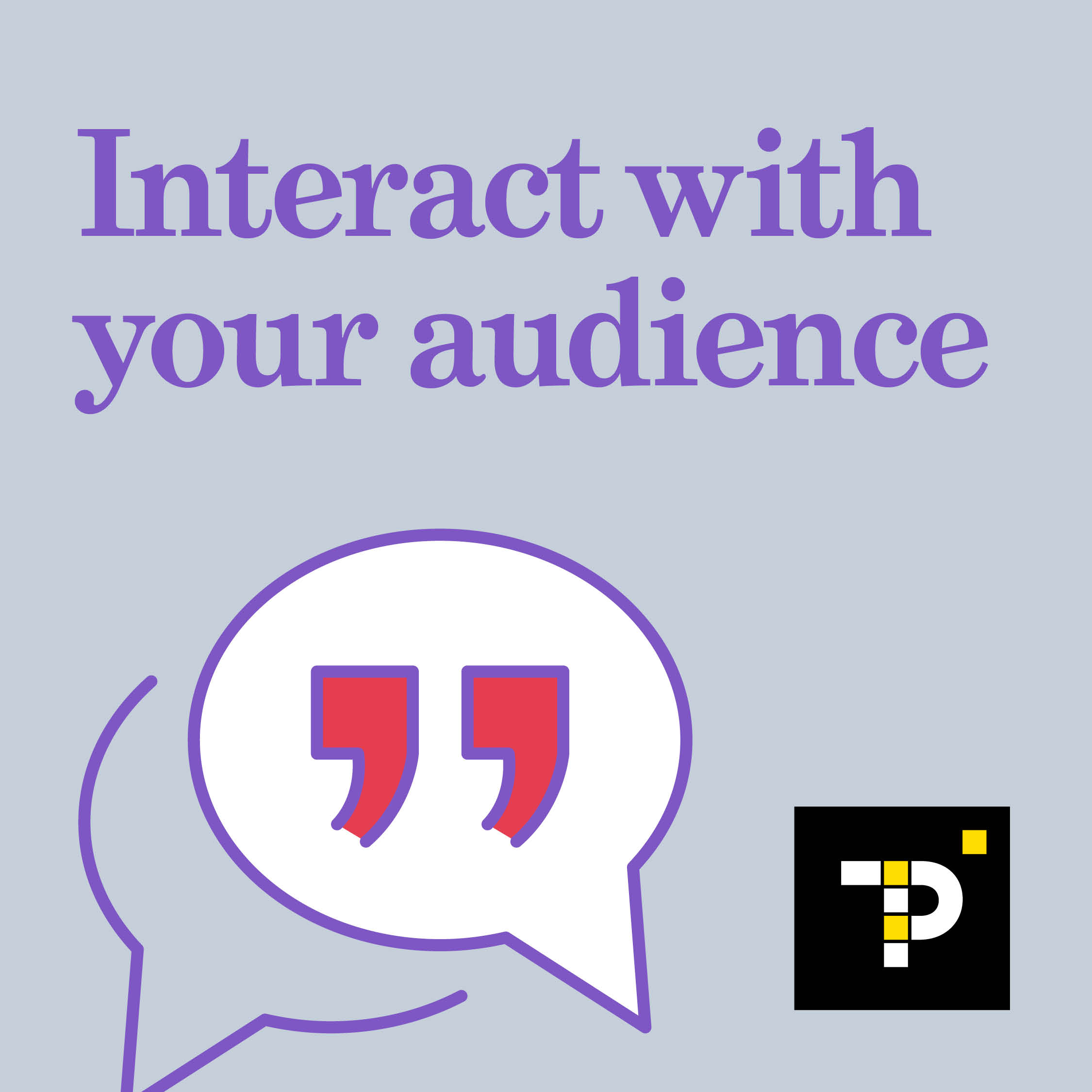 Social media users crave authentic interaction with the brands they follow. So, on top of posting high-quality and relevant content, make sure you're keeping an eye on each platform you use and engaging with your audience. Answer questions that come up on your posts, handles or hashtags.
If you notice other users having a conversation about your brand or product, get involved.

Users like to know that there is a real person on the other side of the screen and not just a bot that sends out links and automated messages all day.
Make sure your social media strategy includes engaging with your audience.
Just look at the most recent example from Weetabix 'Why should bread have all the fun?' that took twitter by storm last month. A great example of interacting with your audience and other brands.
Build relationships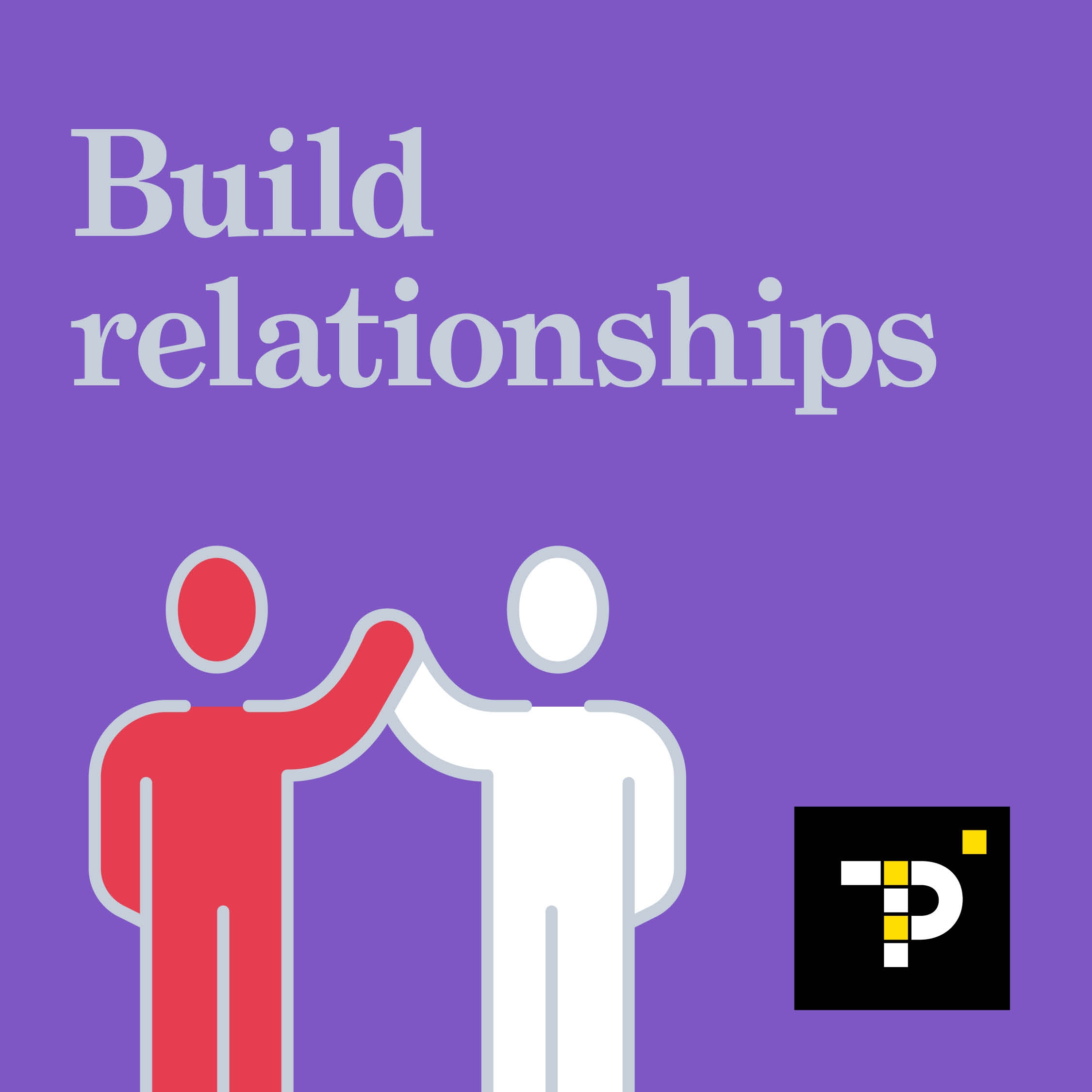 The unique benefit of social media marketing is that it allows you to talk directly to customers and followers. Building a relationship over time, not just pushing for a sale upfront.
As consumers, we love to find out about new brands and products and have all of the information at our finger tips to discover online. Part of that discovery is getting to know who you are as a brand and what you stand for.
Share your company values and mission, tell your company story.
TPSquared is a design, print and digital studio based in the Midlands. Working with businesses of all shapes and sizes, both locally and nationally, who share the same values.
If you are looking for straight-forward help and advice on a range of marketing materials and digital output. It might be branding for your company, printed marketing materials or just a business card - let's talk and we can work together to make the right decisions.
Submitted by Carolyn from TPSquared