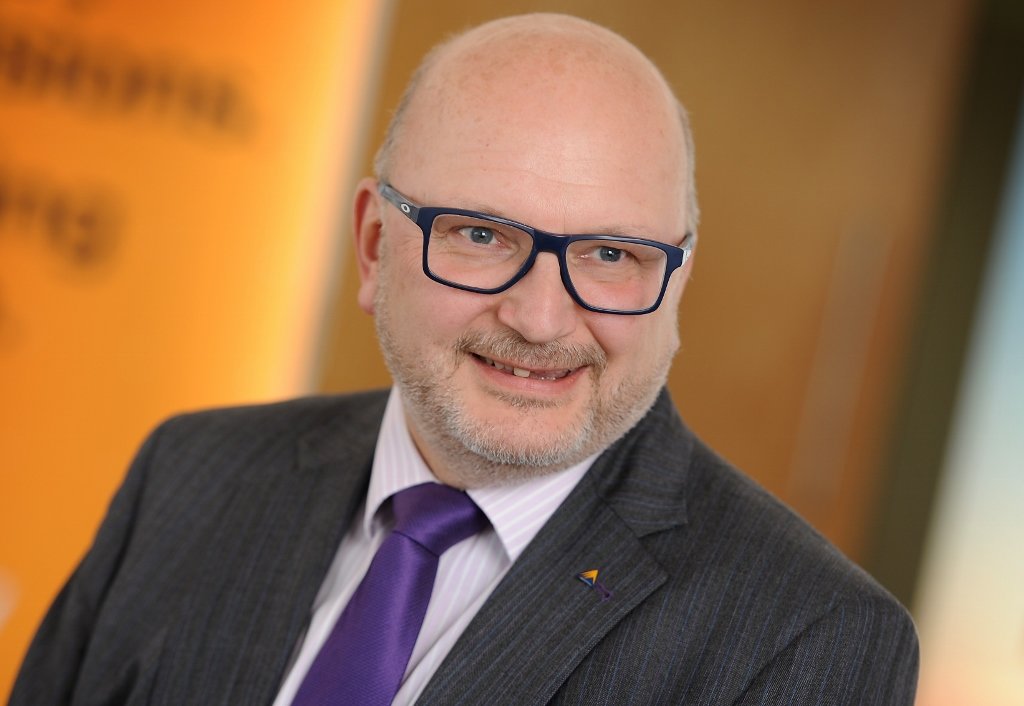 Universities should open their doors to industry
29 Jul 2020
Published in: Member News
---
Universities should open their doors to industry
---
Universities should open their doors to industry
National audit, tax, advisory and risk firm Crowe is calling on the government to reinforce the links between education and industry.
Johnathan Dudley, National Head of Manufacturing Business, said: "Converting university research into viable manufacturing processes is too often a tenuous process and more needs to be done to promote practicality within the system.
"With COVID-19 and the slump in the economy hitting the university sector hard, it is absolutely vital that more emphasis is placed on connectivity through education, into university and out into the UK manufacturing sector."
He said that universities need to be more accessible to business, potentially making their equipment available for business to use, especially when underused or redundant.
"This would enable businesses to use equipment on a 'taste and try before you buy' basis as many educational establishments have state-of-the-art, Industry 4.0-level equipment, whereas most businesses don't, but need to upgrade."
He also pointed to a disconnect between the training that undergraduates and postgraduates receive on the latest technology and the more dated equipment they find on the shop floor when starting work.
"There needs to be a plan to enable and facilitate bridging that gap by stimulating investment on a skills 'pull' basis. The UK needs, now more than ever, to enhance its international competitiveness, and fostering productive connections through higher education into industry is vital for our economic growth.
"We need to see more innovation and technology transfer in order to sustain competitiveness, accelerate development programmes and, ultimately, to help in the fight against growing unemployment." He said the UK's thriving enterprise culture needed all the support it could get.
"The UK's economy is not going to recover simply because we work harder, longer hours and carry on doing everything as before. If COVID-19 can teach us one thing, it is that we need to look hard at every product and process.
"As a country we found that when our backs are against the wall, we can design and build ventilators in a matter of days. Production lines that fill cider bottles can switch to hand sanitiser.
"We need to translate this inventive attitude and ability to innovate into our everyday business thinking, not just when we are faced with a pandemic."
Dudley is Chair of the ICAEW Manufacturing Community and also chairs Crowe's regular Manufacturing Business Network, which is currently meeting via regular fortnightly video calls.
He also leads on Crowe's annual Manufacturing Outlook Report.
He can be contacted on johnathan.dudley@crowe.co.uk or on 0121 453 1900.