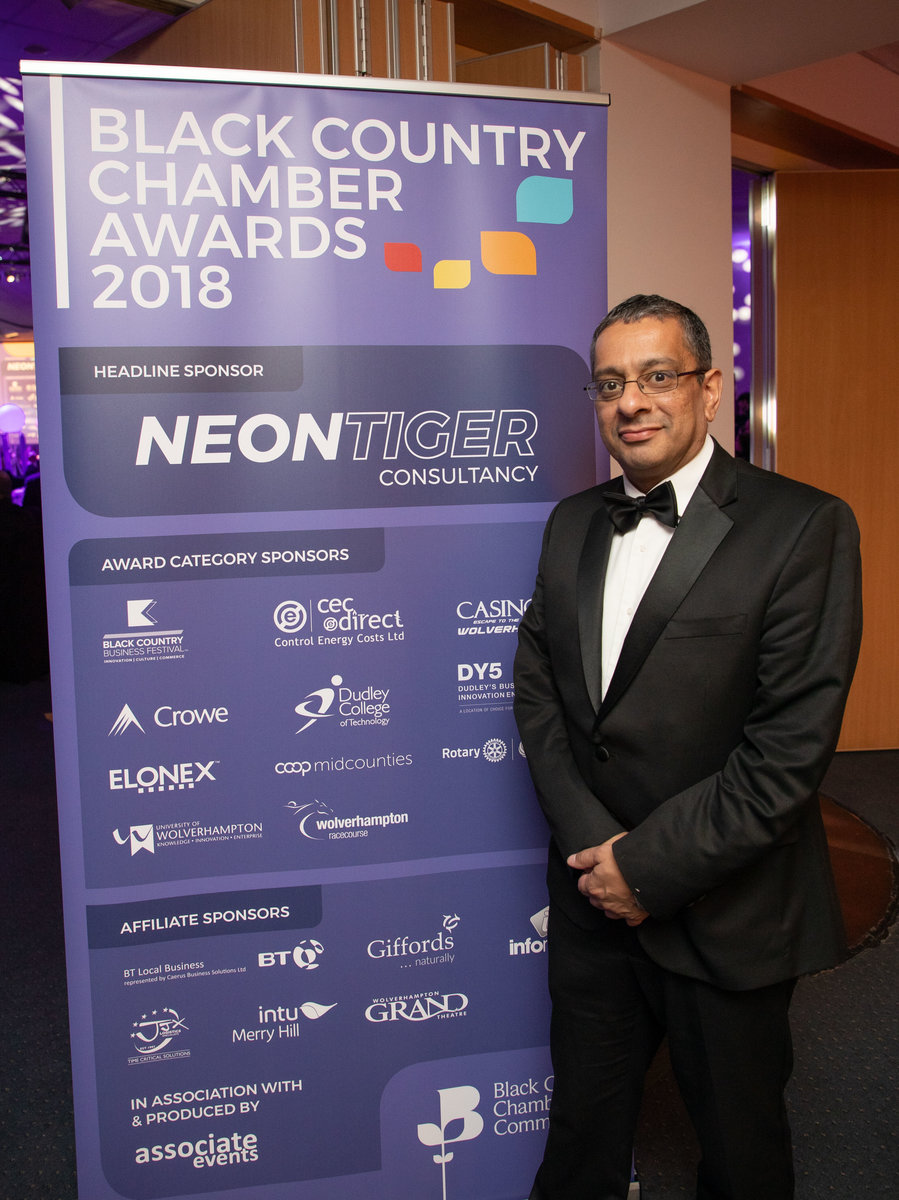 University Of Wolverhampton - Meeting The Needs Of Tomorrow's Lawyers..............
19 Nov 2018
Published in: The Chamber Patron Group
---
Law School Has Designed A New LLB Degree Course Following Changes To Legal Training
---
University of Wolverhampton are raising the bar for the future training and qualifications of anyone wishing to enter the legal profession after the law school designed a new LLB degree course following changes to legal training by the Solicitor's Regulation Authority (SRA).
Working closely with the Solicitor's Regulation Authority (SRA), Head of Law School Sukhninder Panesar and his team, have undertaken the changes, with the new degree already in place at the Midlands based university; the University's 2018 students are set to become some of the first legal professionals in the country to qualify with the new degree.
Anyone wishing to train as a solicitor will have to follow new guidelines introduced by SRA including a new method of assessment for qualifying as a solicitor from 2021 in England and Wales, to be known as the Solicitors Qualifying Examination or SQE.
Until now, to qualify as a solicitor it is first necessary to gain a 'qualifying law degree', followed by completing the vocational training comprising the Legal Practice Course and a two-year period of work-based training. A qualifying law degree is one that includes eight core legal subjects.
However, students who begin their legal studies in Wolverhampton from this year will already follow the new course, which will become mandatory for all legal training from September 2020, meaning students across the country will need to take the new route.
Under the new route there will be no need to have a qualifying law degree or to undertake the Legal Practice Course in order to qualify as a solicitor. Instead solicitors will need to have any degree or equivalent qualification, have passed the SQE and undertaken a period of work-based training. The SRA has decided that the new SQE assessment will have two stages, with the first being focused on legal knowledge, broadly similar to that supplied in law degrees at present, and the second on practical vocational skills.
The result of the change will be that while a law degree or diploma will no longer be necessary to the process of qualifying, however a law degree is likely to remain the most effective and reputable way of acquiring the knowledge that is required to complete the first stage of the SQE.
Sukhninder Panesar said, "We have worked very closely with the SRA to ensure we are at the forefront of the legal education system and are meeting the needs of tomorrow's lawyers. We have developed this degree course in line with the changes in legal training and are leading the way, our students will be in the best position to train as solicitors and legal executives and will be trailblazers, leading the way for change in the industry and applying their learning whilst working."
For further information about University of Wolverhampton please visit the website here: https://www.wlv.ac.uk/