The latest from the Black Country

Search news stories
Search by month
Search by category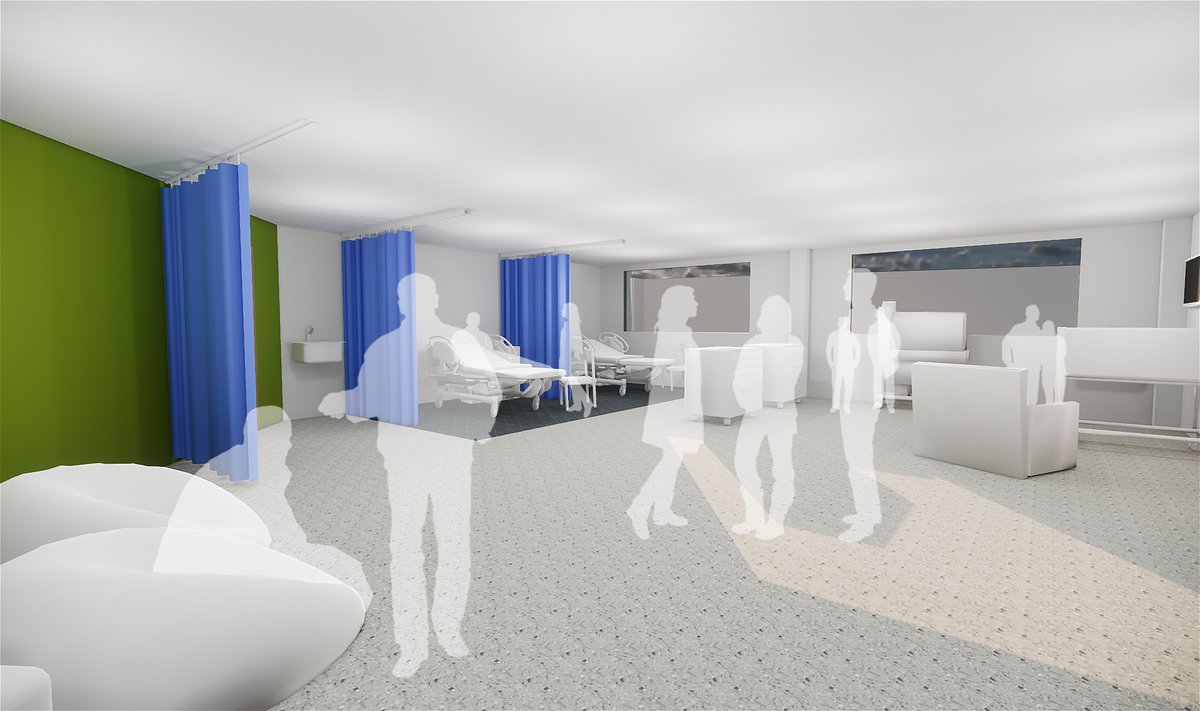 The University of Wolverhampton is to create new state-of-the-art health lab facilities at its Walsall Campus.
Work has now started on extending and totally remodelling existing facilities in the Sister Dora Building, which is home to part of the University's Institute of Health. The development will...
Read more
SHARE



DON'T MISS ANY FUTURE NEWS Subscribe to our mailing list
Read Our Latest Blog Posts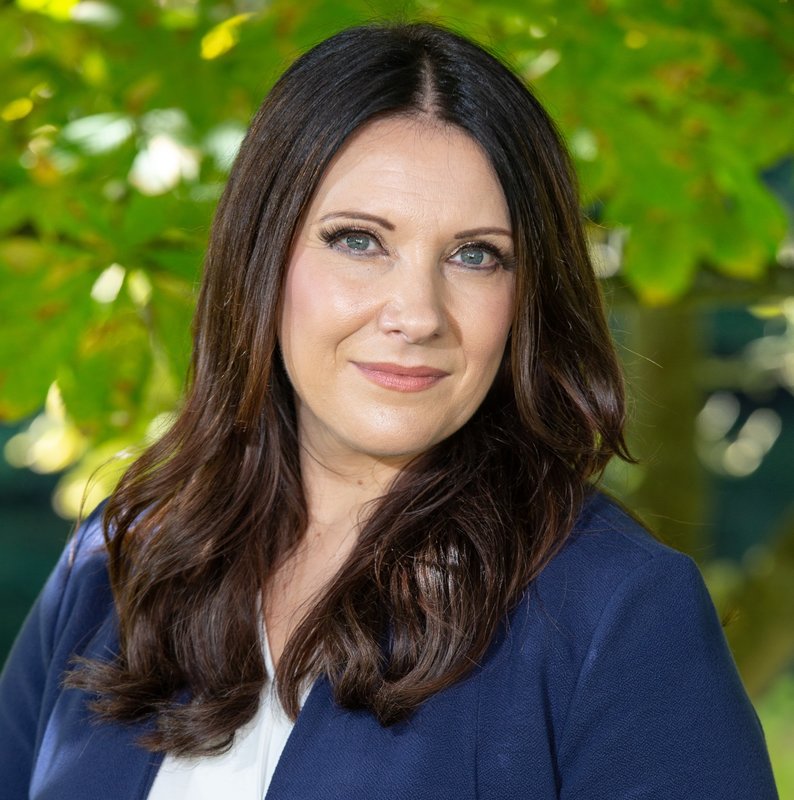 02 Jul 2019
LOOKING FOR A PARTICULAR STORY?
Use our archive search facility
Jul 16 01:18 PM

#TWW - Third Week Wednesday is our free, fun and informal #networking event which takes place every third Wednesday of each month at Casino 36, Wolverhampton. Book your space now to join us tomorrow or browse other dates: https://t.co/3itUOmP1Bb https://t.co/JoQ1movyqD

Jul 16 11:23 AM

Don't miss out on our Manufacturing Roadshow, which is taking place this Thursday. It will offer various packages of support for #manufacturers from, cost savings to procurement opportunities and support for innovation. Book your space now: https://t.co/K9UYKpin9f https://t.co/u0gaEaPGv4

Jul 16 10:42 AM

Are you looking to expand your understanding to better utilise social media for business? This workshop is designed to help businesses truly understand the potential and opportunity that exists with #socialmedia. Find out more ➡️https://t.co/SyIbY62L4i https://t.co/LbdqY4ZeAF