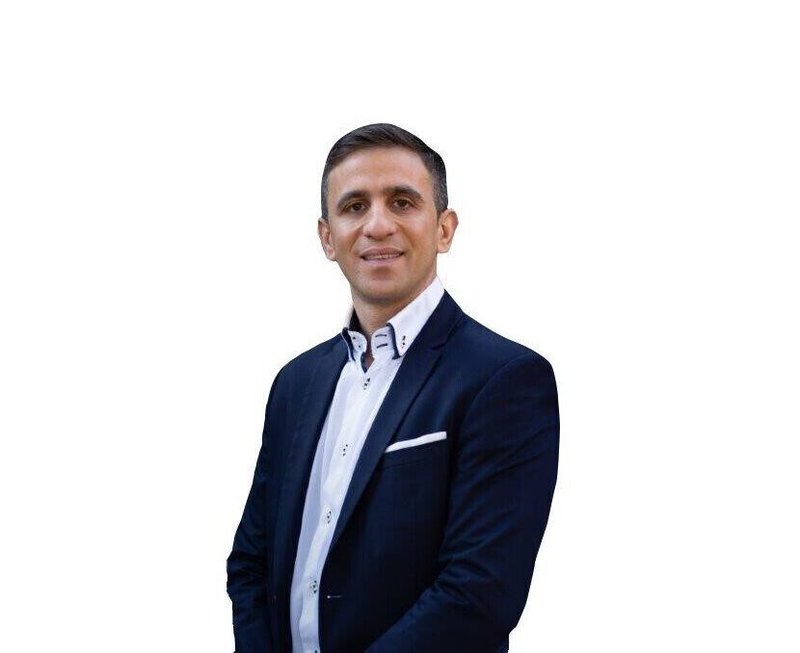 A day in the life: John Loizou
28 Sep 2023
Published in: Member News
---
Spend a day in the life with our Client Relationship Manager, John Loizou.
---
Spend a day in the life with our Client Relationship Manager, John Loizou. John has over 20 years' experience in business development and account management, working for key clients and national, blue chip organisations. John identifies cost-saving strategies, provides competitive market prices and helps build long-term relationships with our clients. Over to John…
My Background:
I was born and raised in London and completed my BA Hons in Business, Finance & Marketing. Once completing my degree, I joined Coca-Cola Enterprises and spent seven years looking after different channels. After this, I joined a medical company called Novartis working with them for thirteen years as their London Business Manager.
Fun facts about me:
I am father of two teenage daughters, one of whom is starting University and the other starting her GCSE's I love to play all types of sports, especially tennis and football I enjoy trying different foods from around the world and I love to travel. I often travel to my home-land Cyprus and Italy, where my wife is from
My Role:
I am responsible as the first point of contact for CEC for new business development. My key objective is to understand the needs of the client and work with my team to provide the most competitive prices in the market with cost savings at the heart of what we do. The goal is to form long term partnerships and ensure that our clients receive excellent customer service from day one, as well as adding value to organisations by consulting on strategies to reduce unnecessary energy usage and plan ahead to achieve net zero.

Submitted by Sophie from Control Energy Costs Ltd