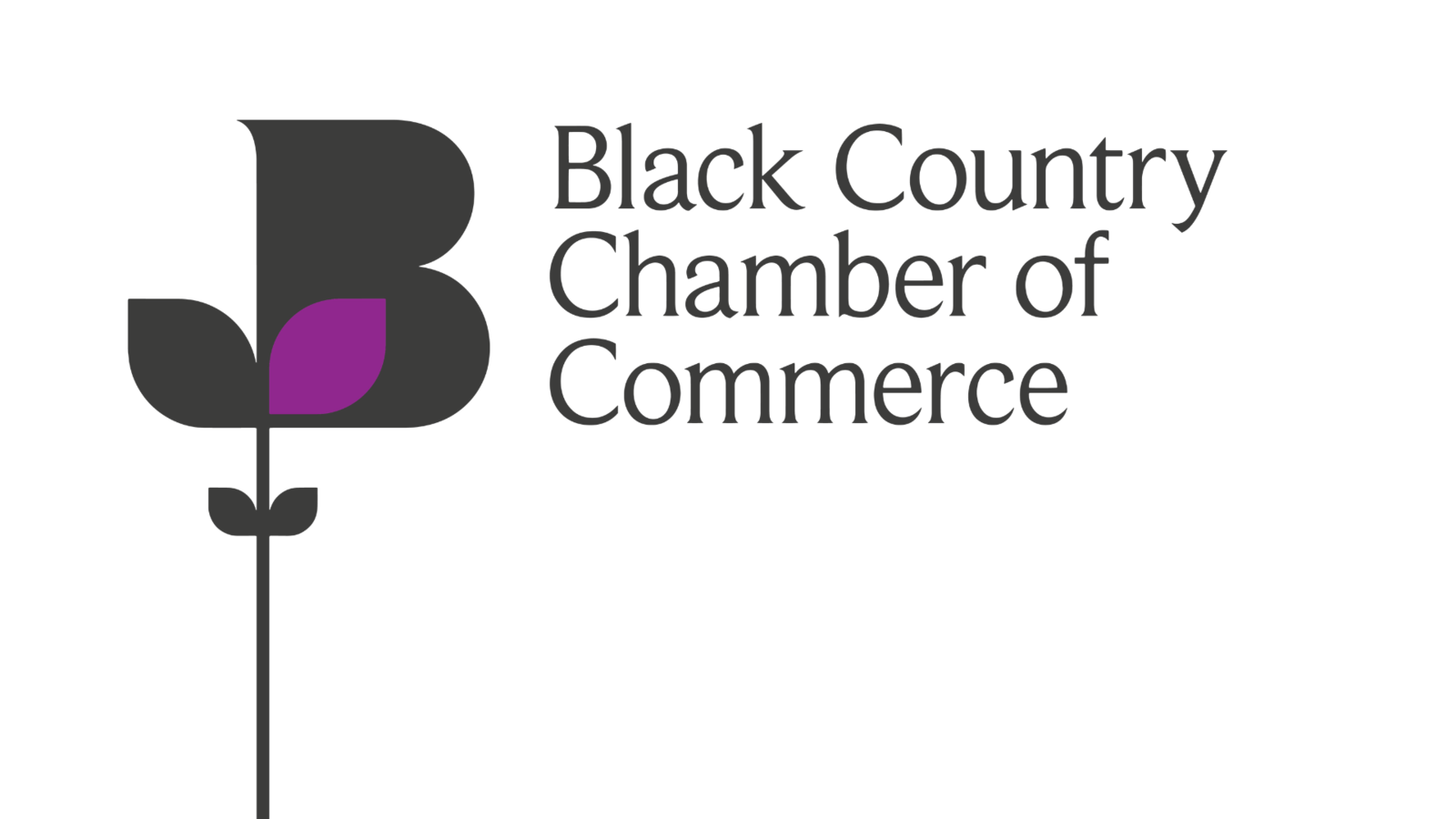 Bank of England Panel Meets Ahead of Autumn Statement
20 Nov 2023
Published in: Black Country Chamber of Commerce News
---
The BoE's Glynn Jones gave members insight into key findings in the latest online panel.
---
On Tuesday 14th November the Chamber hosted Glynn Jones from the Bank of England, giving an exclusive update to Black Country businesses on the national economic outlook and real time intelligence collected by the Bank's network of Agents from businesses up and down the country. Main highlights of the discussion include:
Interest rates have held steady after 14 consecutive rises. The committee has done this because there has started to be an improvement in inflation, though underlying concerns about persistent inflation remain. Expecting another decrease in inflation due to adjustments in Ofgem price cap. Although energy prices have come down, they remain a lot higher than pre-pandemic.
Growth outlook remains subdued and looks flat - partly because consumer spending has held up well, and starting to see some growth in real incomes. But the subdued outlook will stay in place partly because business investment will stay subdued as well. Fiscal stimulus early in the forecast period starts to taper off. The economy looks to flatline through 2024 and there is little change in the demand side of the outlook.
Inflationary measures are strong - key driver of this is wage inflation.
Labour market today shows wage inflation easing slightly but is still very strong.
Number of vacancies has fallen from a high level, employment growth has softened. Labour market remains tight, although it is loosening slightly. Forecast fan chart is predicting unemployment to pick back up to 5% at the end of the forecast period.
Impact of higher bank rates is starting to make its way through the economy now

Policy: the Committee has highlighted that policy is currently restrictive, policy will need to remain restrictive for long enough to return inflation to target. Rates are likely to stay as they are for some time to come. Markets are not pricing in any further cuts in policy rates until next August. There may still be a need to tighten monetary policy further - tightness of labour market, evidence for continued wage inflation, and thirdly looking at services price inflation (as key driver of this is wage pressures).
Other topics discussed by attendees included business uncertainty, a potential recession, and the recruitment and labour market.
The next panel will be held on Tuesday 12th March at 8:30am.