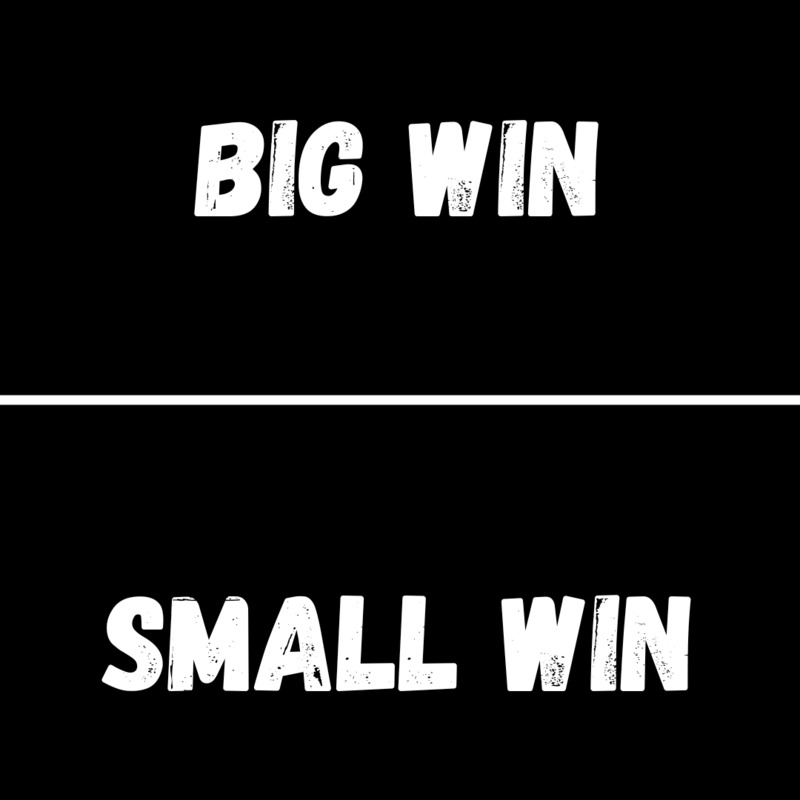 Big win & Small wins
11 Sep 2023
Published in: Member News
---
Acknowledging our achievements big or small
---
Today I had what I consider a ?????? ??????. ??
I finally got myself back into the gym after having a few months off. This has had a positive impact on my mindset, it's got me out of bed early and got my day started right.
We can all have wins within the day, it's just about actually acknowledging them, here are a couple of examples of wins.
Kids
Cleaning their room ?
Finishing their homework?
Adults
Getting a healthier breakfast in ?
Making the bed ?
What big or small win have you done today?
Submitted by Alex from Elite Dragon Martial Arts