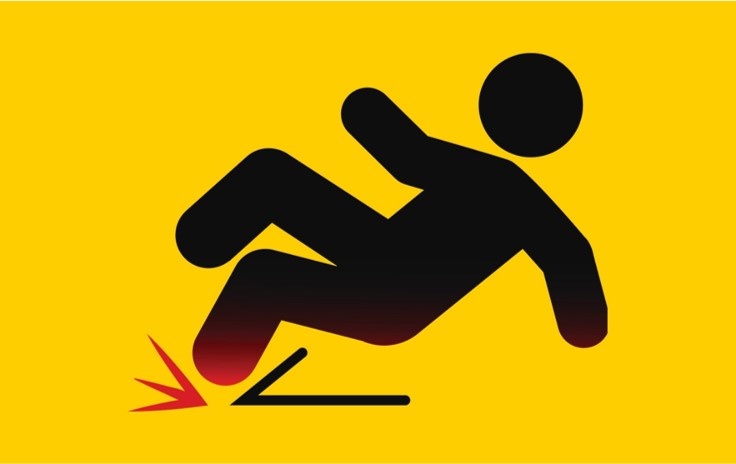 Making sure your Social Enterprise is fully covered - Social Enterprise Day
16 Nov 2023
Published in: Member News
---
A consideration into the insurance requirements for your social enterprise
---
We understand insurance isn't always on your radar, as you'll most likely be focusing on making an impact, but here's why insurance is, as important in the every day running of your organisation.

Unfortunately we do regularly visit new clients that don't have the correct level of cover in place, whether it be an exclusions on their documents or not being asked the correct questions in the first place. Accidents happen, and unfortunately it has been described that we do live in a blame culture, so if someone falls over at one of your events or on your premises, or an employee or volunteers injures themselves, it may not be their first thought to claim against you, but even if it's not their first thought, it'll may be an idea that's put in their head by a friend, family member or even someone down the pub.
It is so vital to your organisation to only make sure you have insurance in place, but the correct level of cover, as it can financially impact all the hard work you've put in if something was to go wrong and you're not correctly covered. If your insurance doesn't cover the claim as you're not correctly cover, this could mean your organisation having to pay the compensation which could result in financial hardship for your organisation.
Every organisation faces it's own unique risk. Depends on what your organisation does and how it operates, depends on the specific level of cover your organisation requires. There are a great amount of questions to consider, some of these to consider are:
Is there contact with the public?
Do you offer a service or advice?
Are there employees or volunteers?
Do you have a premises?
If you're a start-up organization, we understand insurance isn't always on your radar initially as you'll most likely be focusing on the paperwork, grants, getting the right name for your organization and focusing on making an impact, meaning insurance can sometimes become an afterthought. This may mean you are tempted to resort to looking on the internet, but please if you're unsure what exact level of cover you need, refer to an insurance expert like ourselves, who can ensure you get the correct level of cover.
If you're an existing organization, we understand insurance is an annual cover so your insurance might not be due now, or even till next year, but feel free to let me know when your renewal is due and I'll be happy to get in touch nearer the time to discuss a comparison quote.
There are many different types of cover available, including, but not limited to:
Public Liability
Employee Liability
Professional Indemnity
Property & Contents

Fleet
Trustees Indemnity or Directors & Officers Risk - depending on the set up of your organisation
As mentioned, the level of cover depends on the needs of your organisation so please feel free to get in contact with myself at mollydunn@thinkinsurance.co.uk or on 01922 234202, if I can be any assistance.
Submitted by Molly from Think Insurance Services Limited