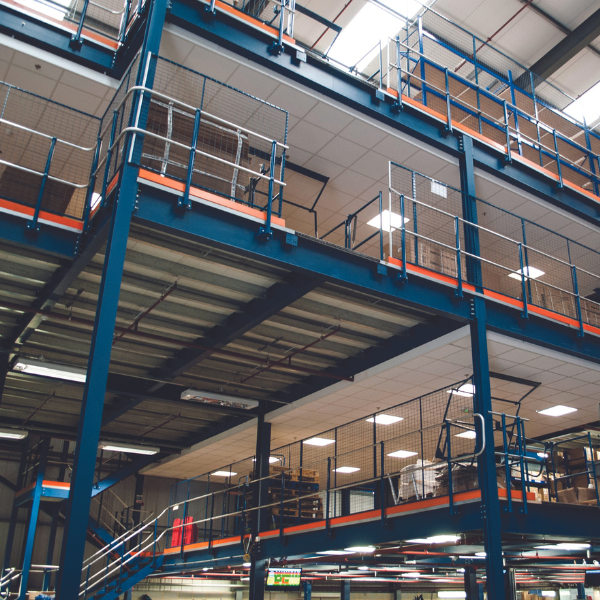 Maximise Your Space With Mezzanine Floors
26 Sep 2023
Published in: Member News
---
Dalvie Systems suppliers a cost effective and simple solution to maximise the space you have available, with additional multipurpose floor levels.
---
Is your current warehouse in a great location, but already feel like you are starting to outgrow the available floor space? Or maybe your current warehouse is lacking an office or meeting room, but you have nowhere for them to be built?
If can relate to any of the above, or you simply just feel like you need more room, look up and aim high because the solution is above you! Mezzanine floors make use of all your wasted headroom in your warehouse – it's simple really - why not just go up!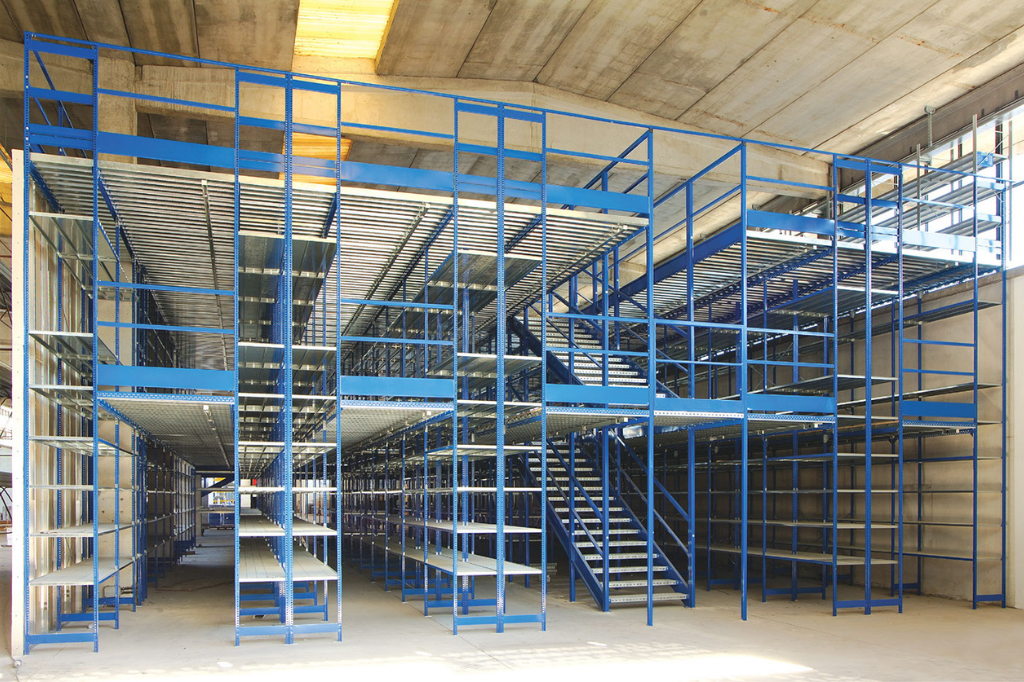 Utilising your high ceilings to create a second or even third floor could be the solution for you. Save on the cost and inconvenience of relocating your business and expand upwards. With very little disruption to your organisation, mezzanine floors can be designed, supplied and installed quickly.
By having a warehouse mezzanine floor, you can double or even triple your current footprint, a cheaper and simpler option, in comparison to finding larger premises. With current economic costs rising for businesses, the expense of relocating may just not be an option right now. So, when budgets are tight, industrial mezzanine floors are a cost-effective solution to maximise your space, without incurring additional business rates.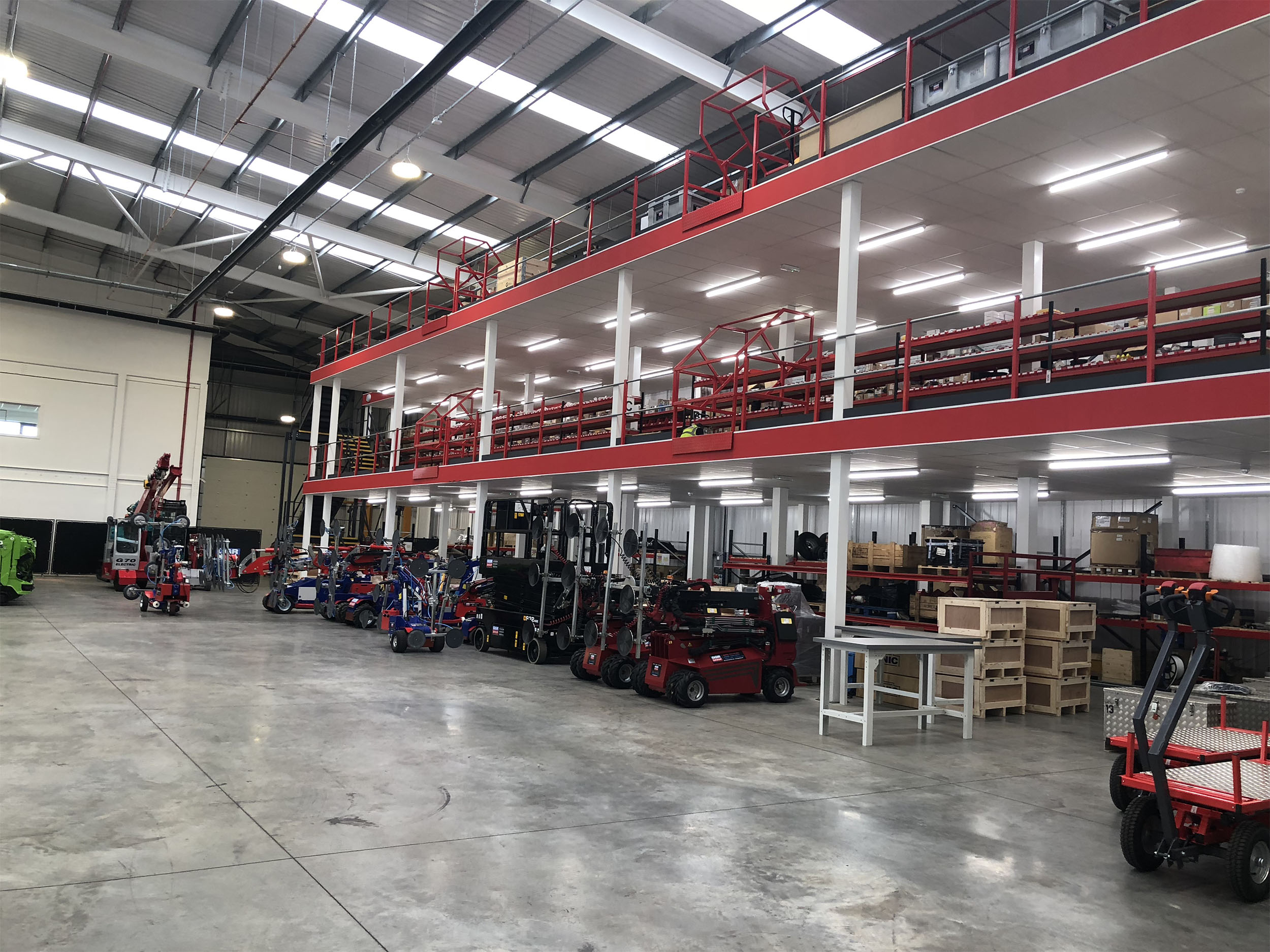 For a one-off cost, increasing your floor plan above will help manage future expansions and cope with the growth of your business. Giving your tiered floor multi purposes can benefit both your business and your staff; from break out rooms to training rooms, to goods lifts and extra racking areas, the detail is in the clever design.
Whether it's a retail area, industrial workspace or office unit, as mezzanine floor suppliers Dalvie's flexible design options can be used for numerous purposes, with bespoke designs available to satisfy your exact requirements. Thanks to a wide range of colours, the mezzanine floor will integrate seamlessly into your existing environment and is fully demountable if in the future you decide to relocate.
Dalvie Systems offer a full mezzanine floor service that consists of surveying, designing, planning, supplying, installing and future maintenance.
Why Dalvie Systems?
Dalvie will take the headache out of your expansion plans, so you can focus on your business. Our mezzanine floor installation service consists of firstly applying for the necessary building regulations and a site survey to complete qualified project engineers. Once our preliminary survey is completed, we will provide detailed structural drawings and calculations for the project.
The construction process will be completed with minimum disruption, as we can arrange for the delivery and installation to suit your workload. Our qualified team will ensure rapid and efficient installation, with safety being a paramount consideration at all times.
For more information on our service you can contact our head office on 01902 783 784, email our team on sales@dalviesystems.co.uk or visit our website at https://dalviesystems.co.uk/
Submitted by Stacey from Dalvie Storage Systems Ltd