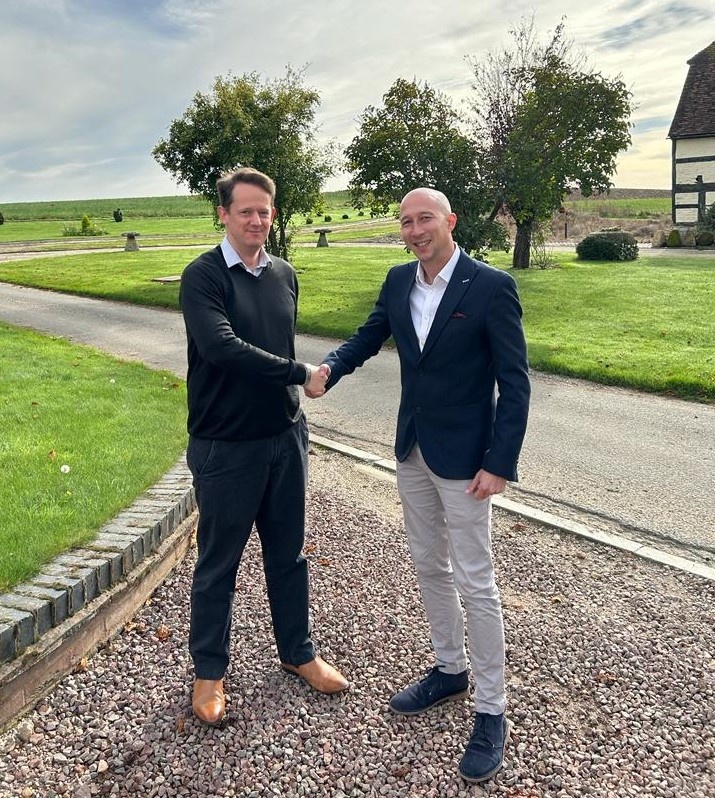 Meet Nick Heng, our Head of Flexible Procurement and Risk
23 Oct 2023
Published in: Member News
---
We are delighted to introduce our new Head of Flexible Procurement and Risk, Nick Heng.
---
We are delighted to introduce our new Head of Flexible Procurement and Risk, Nick Heng. With two decades of energy procurement expertise, commodity risk management and project management behind him, Nick has a strong track record and brings a depth of knowledge to head up our core offering of flexible procurement.
Working in tandem with our Flexible Procurement and Risk Manager, Mike Stafford, the combined wealth of expertise and years of experience between them means that our clients are in the most capable hands.
Our Client Relationship Manager, Nigel Addison-Evans, who has been onboard with us since August 2023, is a key point of contact for our membership organisations and has been strengthening the value we are able to offer.
Nick Heng's background
In 2016, Nick founded a consultancy to provide businesses with expertise in energy and utilities procurement. His most recent role as a Global Procurement Manager at Johnson Matthey saw him as a key driver of sustainability, delivering in excess of £3m PPV savings in one year.
His credibility in procurement is undeniable and he'll be a critical point of contact for clients looking to manage their risk and drive their sustainability initiatives.
Mike Stafford's background
Mike has over a decade of experience in consultancy and flexible energy procurement, combined with experience working for meter operators, independent suppliers and Wales & West Utilities.
He plays a crucial role in helping clients understand the most complicated of beasts – the global energy markets. Mike strongly believes that a good consultant is often the client's only hope of navigating the complexity around us and works closely with each client to understand their unique commercial imperatives and attitude to risk.
Nigel Addison-Evans' background
Nigel has over 18 years' experience in the energy sector. He joined us from a supplier and consultancy background, helping both private and public sector clients to manage their energy and reduce their carbon footprint.
Nigel is passionate about helping clients reduce their carbon footprint, providing support and guidance on carbon reduction strategies, compliance, renewables, fixed and flexible procurement for power, gas and water, as well as billing queries, siteworks and metering.
The case for flexible energy
With the recent Israel-Hamas conflict increasing energy prices and the end of the Energy Bills Discount Scheme in March 2024, this new period of uncertainty reinforces the need for businesses to manage their energy requirements on a long-term basis, helping to spread risk and mitigate market volatility.
We advise businesses to explore flexible procurement as a way to manage their energy requirements cost-effectively and with minimal risk.
Get in touch
We recognise that we are fortunate to continually expand our team and that this is a clear reflection of the excellent service we are committed to providing to our clients.
If you have any questions or would like to find out more about flexible energy contracts, please do not hesitate to contact our flexible procurement experts:
Contact Nick Heng on 07501 221 728 or email him at nick.heng@cec.uk.com
Contact Mike Stafford on 01905 640 131 or email him at mike.stafford@cec.uk.com

Submitted by Sophie from Control Energy Costs Ltd