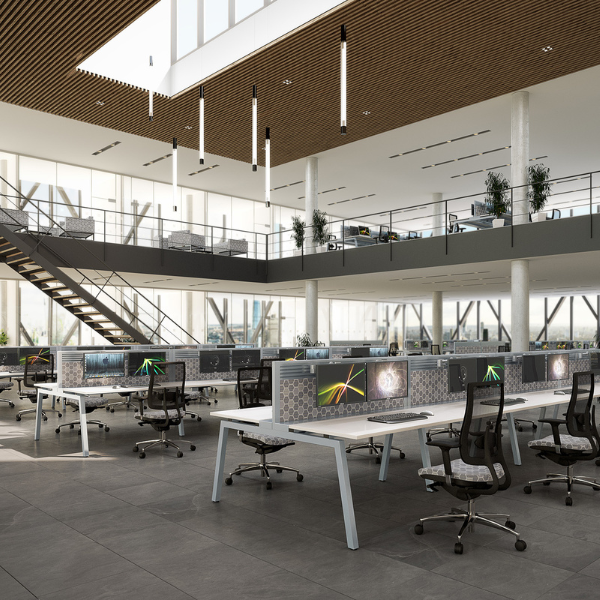 Office design to improve staff productivity
02 Oct 2023
Published in: Member News
---
Enhancing the office environment your staff work in can significantly improve the productivity of your team.
---
DID YOU KNOW? That 65% of people believed that if the current office design reflected their ideal workplace, this would improve their productivity.*

Renovating your current office space can become a stressful task, especially if you have to manage multiple suppliers throughout the refurb. However, if done right it can have a positive impact on your staff and their productivity in the workplace.
If you're looking to revamp your office space, from office partitions to full scale office fitout, Dalvie Systems offers a hands on bespoke service to handle it all, guaranteed to help improve your workplace environment and performance.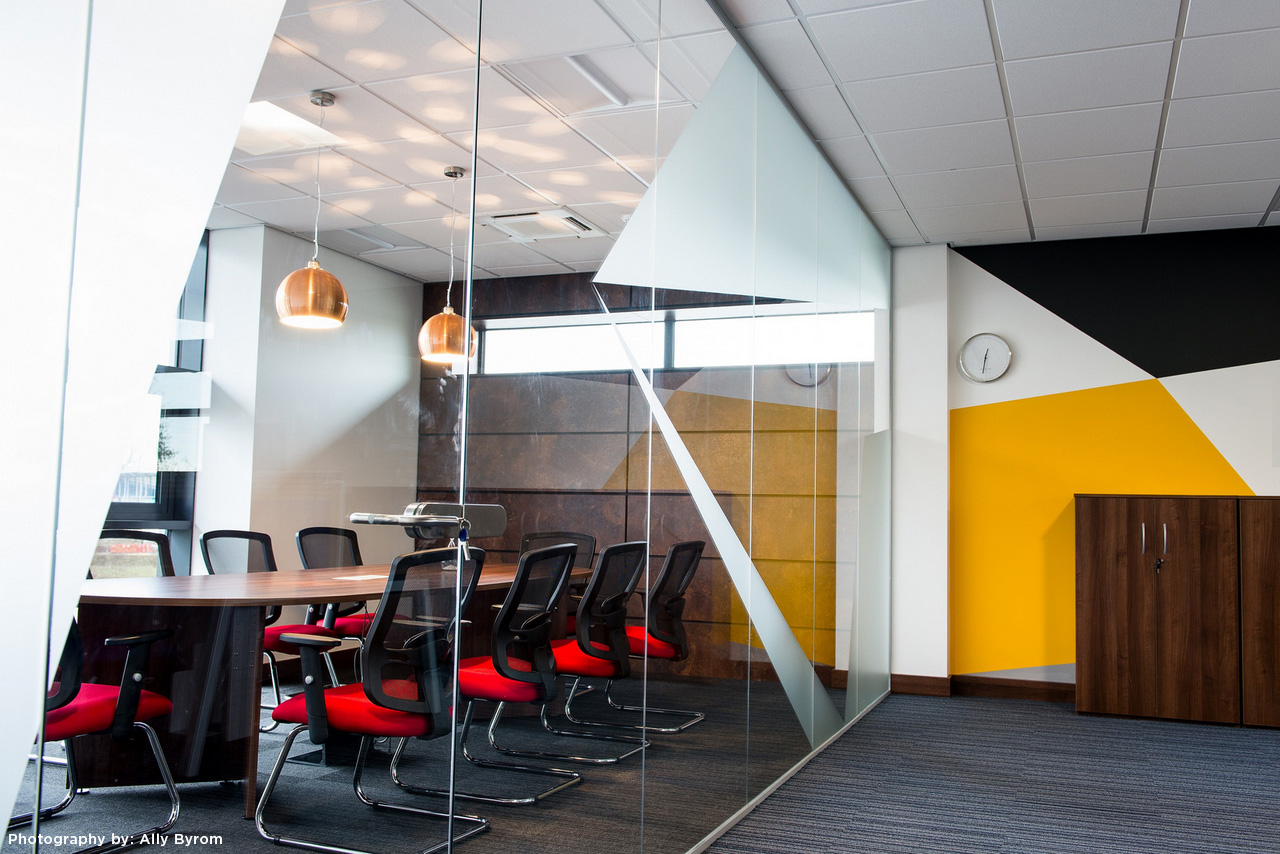 Our office refurb service provides a project management service from start to finish. Our expert designers will listen to all of your requirements and suggest the best layout to maximise the space you have. Dalvie project manage the entire refurb right down to the building and installing of office furniture if required.
Big or small, we will help businesses of all sizes improve their office environment and productivity. As part of the office fit-out process, our skilled team can also install office partition walls, as well as mezzanine floors, which will add multiple levels to your office space to increase the working area.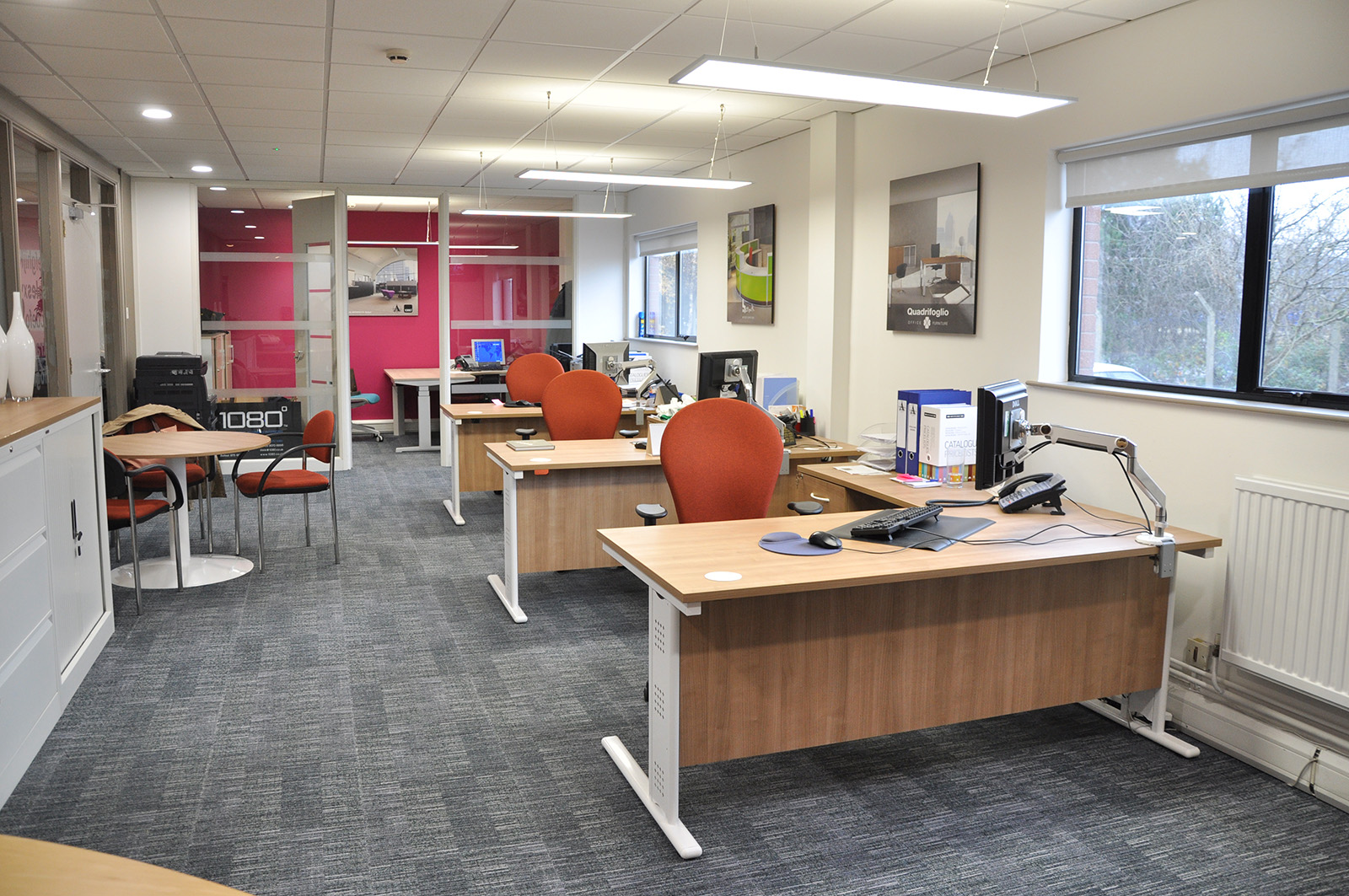 In addition to this we have a team of experienced decorators on hand if required.

If you would like to enquire about Dalvie Systems' office refurbishment services please contact our office on 01902 783 784 or email sales@dalviesystems.co.uk. Or visit our website for more information https://dalviesystems.co.uk/
* Data collected by Savills UK for the 2019 edition of their publication What Workers Want, sourced from https://www.interaction.uk.com/

Submitted by Stacey from Dalvie Storage Systems Ltd