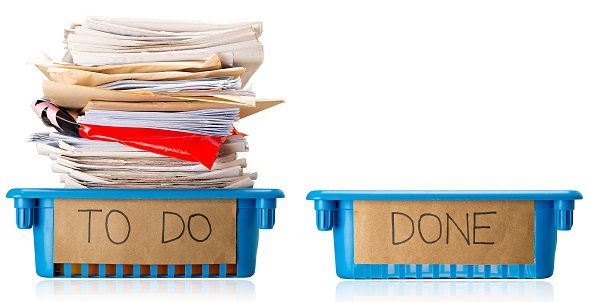 The benefits of hiring a bookkeeper
17 May 2022
Published in: Member News
---
Is your mountain of invoices and supplier bills weighing you down.....I have the solution!
---
A bookkeeper will monitor your day to day transactions, they get to learn all about the way you run your business, who your clients are, who your suppliers are and can advise you on how to save money and get the best out of your business. This means that your bookkeeper has a better insight into what is affecting your cash flow and can therefore liaise with your accountant to map out a plan of action.
A professional bookkeeper will save you time, you won't miss unpaid invoices and VAT returns will be smoother and on time. From all this, they'll provide you with an interim or year-end financial statement, giving you a clearer picture of your business' financial health and an advanced view to what your annual tax obligation may be. You'll be able to make decisions in advance that could modify or lower your tax bill.
If you feel bogged down by the mountain of invoices and supplier bills, give me a call on 01902 239128 and I'll offer you a customised, remote bookkeeping solution at an affordable fixed monthly fee.
Submitted by Sarah from Stellar Accounts Ltd